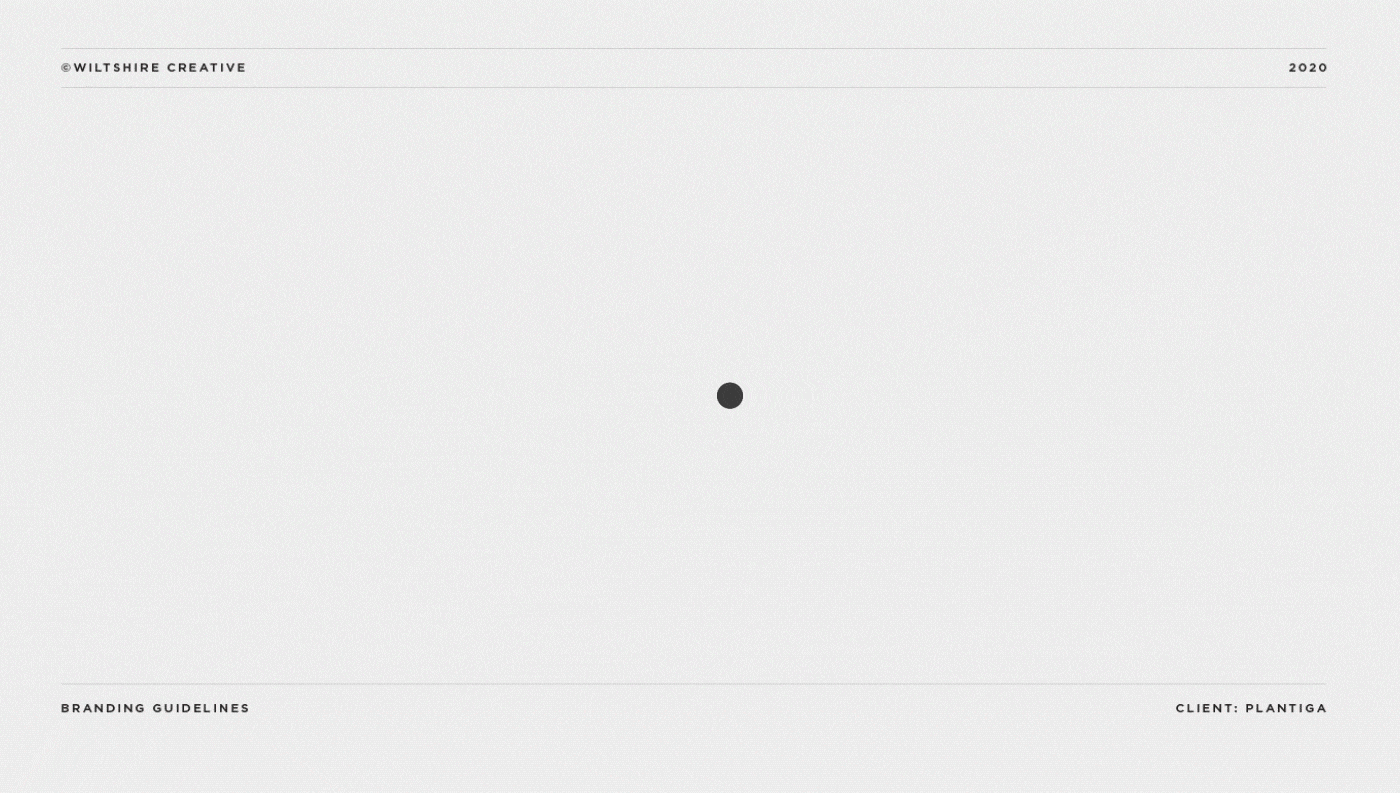 Human Movement Intelligence
Plantiga is a human analytics company based in Vancouver, Canada. They have been working on analytics, sensors and instrumented footwear for over 10 years. 
Plantiga a team of applied sports scientists, software engineers, biomechanists, kinesiologists, data scientists and hardware engineers. They are a highly ambitious group working to change the world. Their goal is simple, to build the most comprehensive, intelligent system that monitors, analyses and predicts human movement for recovery, health and fitness.
Wiltshire Creative was involved every step of the way of this brand creation. From logo
re-design, insole design, packaging and web design, to design consultancy, creative direction and the creation of a comprehensive, 60 page branding guideline document. Over all the design is clean, simple and bold. The key feature of the wordmark is repeated use of the circular shapes paired with the simple horizontal and vertical shapes that give the logo a personality all of its own while still maintaining a refined and premium edge. It was very important for these qualities to be conveyed across the entire brand.